Hi there!

Welcome to Gather & Feast! I'm Ashley and I live in beautiful Melbourne, Australia with my wonderful husband Mike.
I believe enjoying beautiful food with the people I love is one of life's simple pleasures. Many of my fondest memories are from around the kitchen table; meaningful moments spent while sharing a meal with others. Whether it's a quiet night in with friends or an extravagant Christmas lunch celebrating with extended family, these moments are treasured and are almost always centred around food.
I have always had a love for cooking; learning new recipes, mastering a family favourite, experimenting without structure and form. There's nothing quite like the satisfaction of creating an original recipe that is loved by others. My love for food has always inspired me to try new things and push my cooking skills.
I believe the environment in which we dine is often just as important as the food itself. The love and effort shown in creating a welcoming setting can often add great warmth and value to a gathering. It can be as simple as fresh foliage straight from your garden, curated music playing softly in the background as guests arrive or scattered pillar candles to create a warm, inviting atmosphere. Simple and meaningful. Beautiful, yet low fuss.
As a self-taught cook, I spent a lot of my early years learning in the kitchen. Mum enjoyed teaching my brother, sister and I to cook from a young age, preparing three-course meals for dinner parties by the time we were 12 (well played Mum, well played). I am very thankful for all the valuable time spent and the lessons we learnt. Mum always taught us to cook using natural and healthy ingredients and instilled in us the value of whole and organic foods. Thanks, Mum!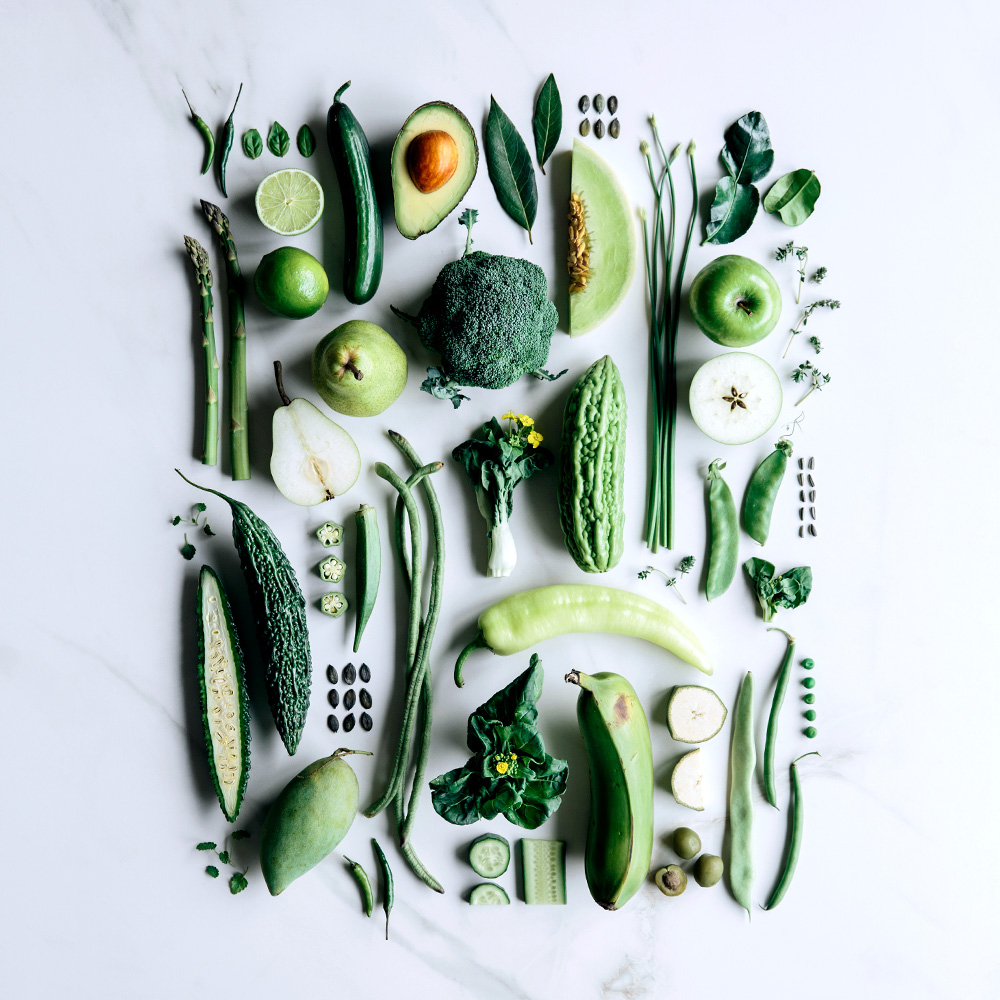 So with my love of food, and after the continual encouragement and urging from my friends and husband, I decided it was time to start a food website, and with much excitement Gather & Feast was born. YEA!
Gather & Feast was inspired by a thought of the multifaceted meaning of to gather and feast. The gathering together of beautiful food, and also the gathering together of friends and loved ones. To feast, to celebrate, to share, to enjoy, to love.
gather - verb \gath·er \ˈga-thər also ˈge-\ 
To bring things or people together into a group. To choose and collect (things). To get or take (things) from different people or places and bring them together.
feast - noun \ˈfēst\ 
A special meal with large amounts of food and drink. An elaborate and usually abundant meal often accompanied by a ceremony or entertainment. Something that gives unusual or abundant enjoyment, a visual feast. A periodic observance commemorating an event or honouring a person, or thing.
 
My aim through this site is to share with you wholesome and nutritious recipes, using natural ingredients and fresh in-season produce. My hope is to encourage you, the passionate food people, to gather and feast with the ones you love in a beautiful, fun and stress-free way and enable you to enjoy food that is visually pleasing as well as delicious and nutritious.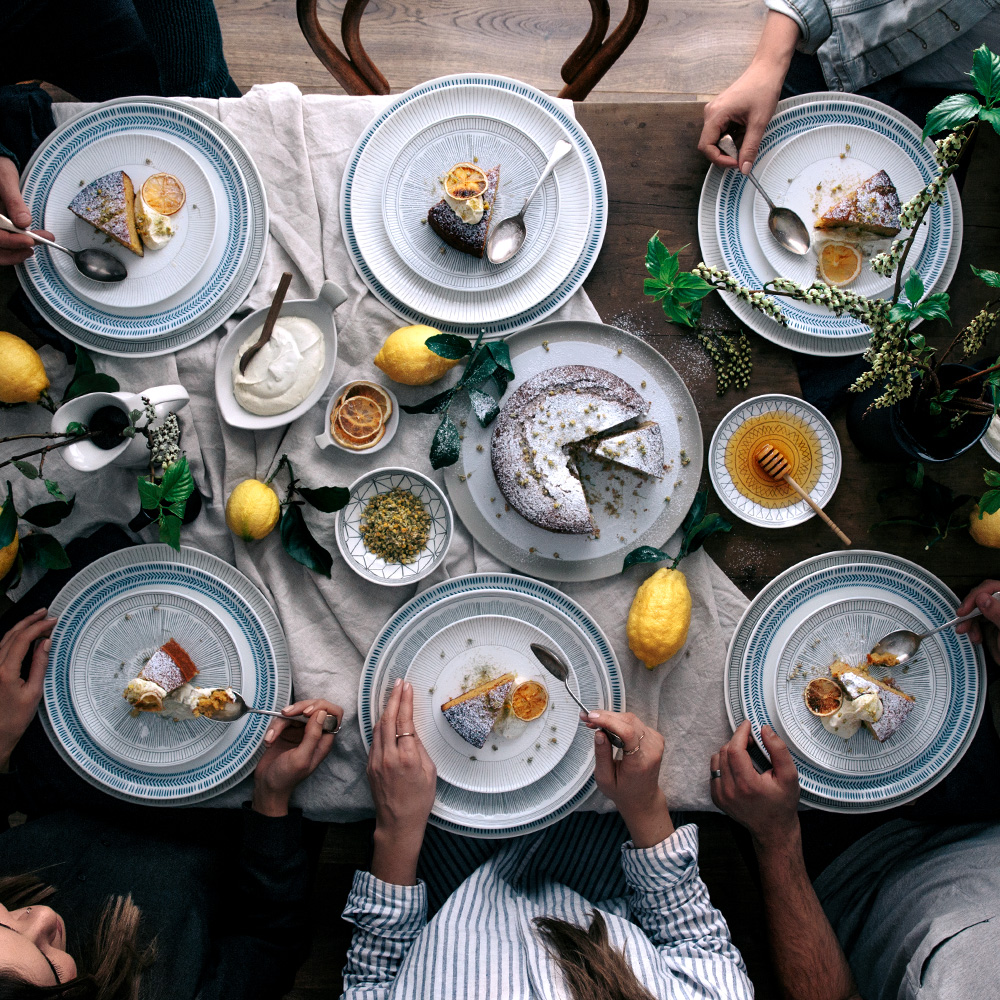 A little more about me...
My must-have entertaining tool:
The perfect serving boards and dishes. Rustic wooden boards and beautifully handcrafted dishes are an easy way to add colour and texture to a table. I have an obsession with homewares. My collection of bowls, plates and vintage cutlery is ever-growing! 

The entertaining rule I rarely break: 
Preparation is key. I like to prepare as much as I can in advance so I can spend quality time with my guests.

What (if anything) scares you about entertaining?
Definitely the weather. I just love entertaining outdoors, and the weather is the one thing you just can't control. 

My signature entertaining dish:
One of my signature dishes is ironically one of the easiest to prepare! It is simply a large platter of fresh and dried fruit, nuts, dark chocolate and any other fun food items I can find in the pantry, all piled high on a beautiful rustic board.

The taste I'm always craving:
Anything frozen! I love gelato, ice-cream, frozen fruit, and even frozen peas! Growing up my mum would often give my brother, sister and I frozen peas to snack on. We thought they were little green ice cream dots. Ha! Even now, I still love eating them.

Always in my refrigerator:
Sparkling water, fresh berries, almond milk, greens, parmesan cheese and eggs.

The restaurant meal I'll never forget:
Central in Lima, Peru. The culture, the food, the whole dining experience, oh and the ceramics - I wanted to take them all home!

Current favourite colour palette for parties:
I love neutral linens, raw wood and a touch of green... using either foraged greens from my garden or visiting my favourite florist who has the most unusual and lush selection of foliage and flowers.

My entertaining style in 5 words or less:
Natural, fresh, relaxed, fun, deliberate.